We improve your productive capacity
Specialists in conventional cylindrical and surface grinding machines as well as CNC…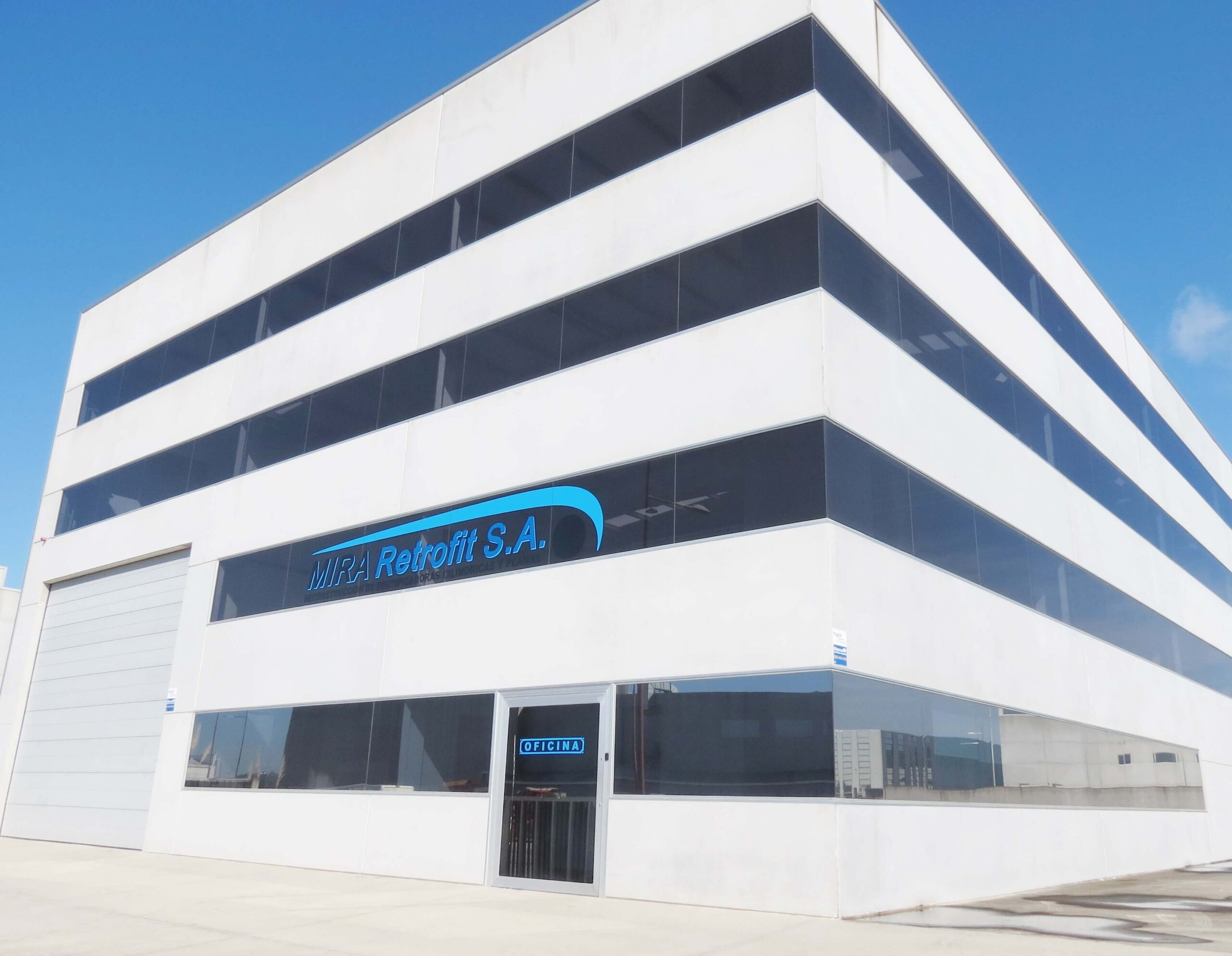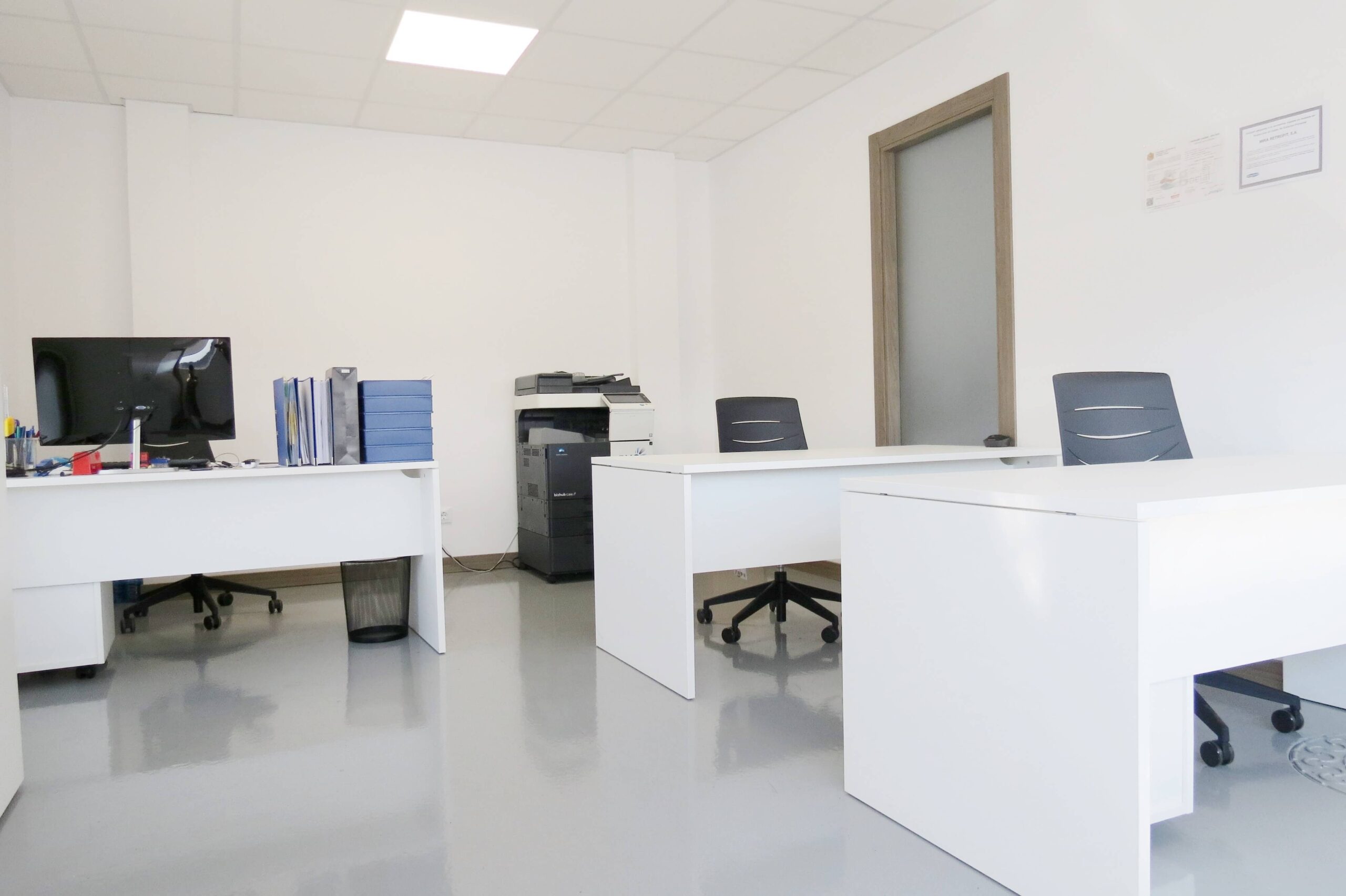 Based on a long and successful history in the alpine country of Switzerland, through the company WMR Mira AG, in 2019 we began our journey in the Spanish national territory in order to concentrate and further support the most advanced technology achieved in external and internal cylindrical grinders as well as flat grinding machines.
Our offer ranges from simple repairs or partial overhauls to complete overhauls of conventional and CNC cylindrical or surface grinding machines. We also offer partial or complete Retrofit (update / adaptation to new processes) in order to improve and considerably increase the productive capacity of the grinding machine. Both a mechanical and electrical retrofit.
We also have for sale several grinding machines that we have totally or partially reconditioned.
Your specialists for the implementation of new technology in cylindrical and surface grinders
Reconstruction - Retrofit of cylindrical, internal, external and flat grinders
All machines that have been completely overhauled are leased with guarantee and geometric control according to the manufacturer's instructions!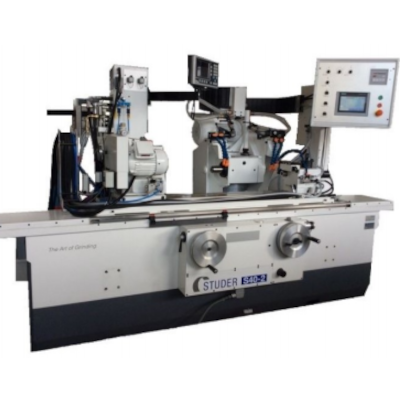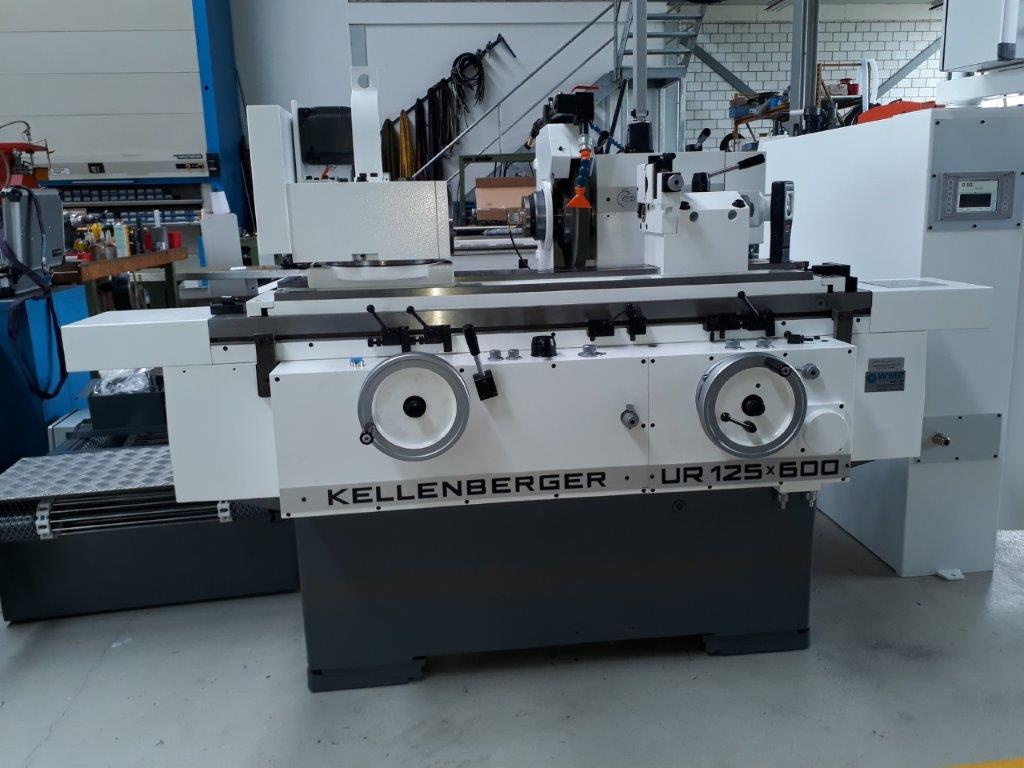 Kellenberger 600U + 1000U + 1500U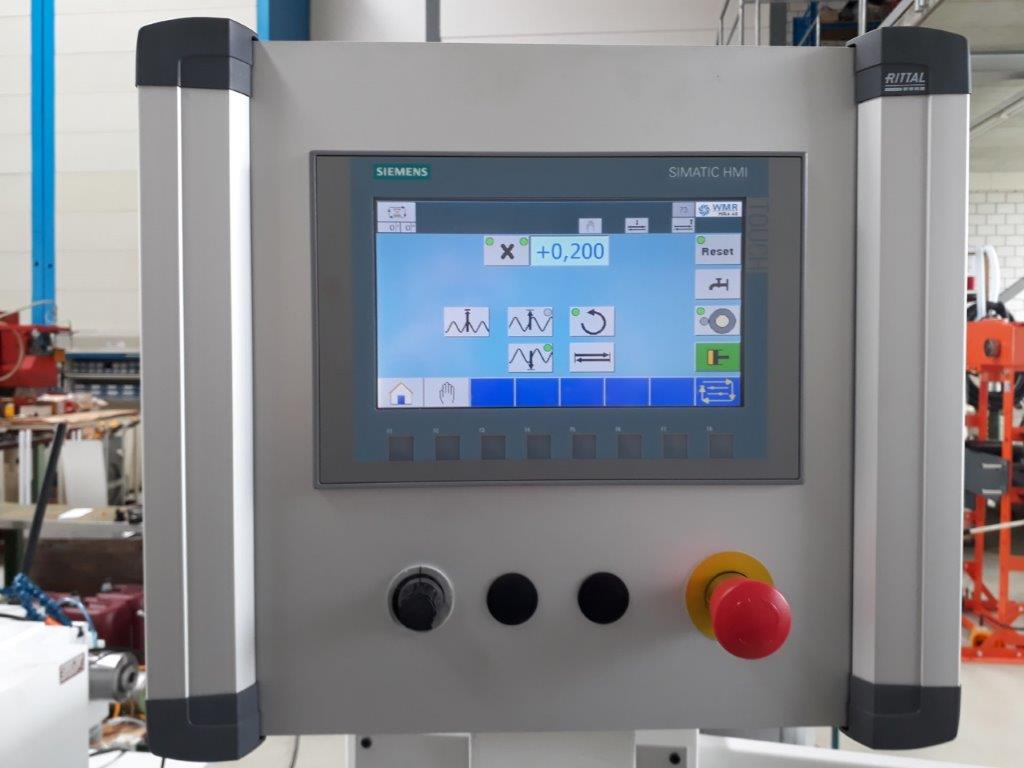 Kellenberger 600U + 1000U + 1500U
We offer repair service in our facilities.
You can count on us for on-site repair of your grinding machine. We will dispatch a technician in the shortest possible time so that you can continue working.
Our technical team is at your entire disposal to solve any technical problem or doubt in the use of grinding machines, as well as for advice, either for the acquisition of new machines or components, or for support in installations or repairs. Our technical service has years of experience in the sector of grinding machines, being continuously in training, to be able to assist our customers with the latest news.
Modernization of electrical pannel
We offer solutions that fits to your needs in order to get the most out of your grinding machine.
After intensive and long-lasting use of your grinding machine, we offer you the opportunity to recover the original geometry of your machine with a complete overhaul at our facilities. We give a second life to your grinding machine.
Software according your needs
We offer solutions that fits to your needs in order to get the most out of the final product.
Your next Grinding Machine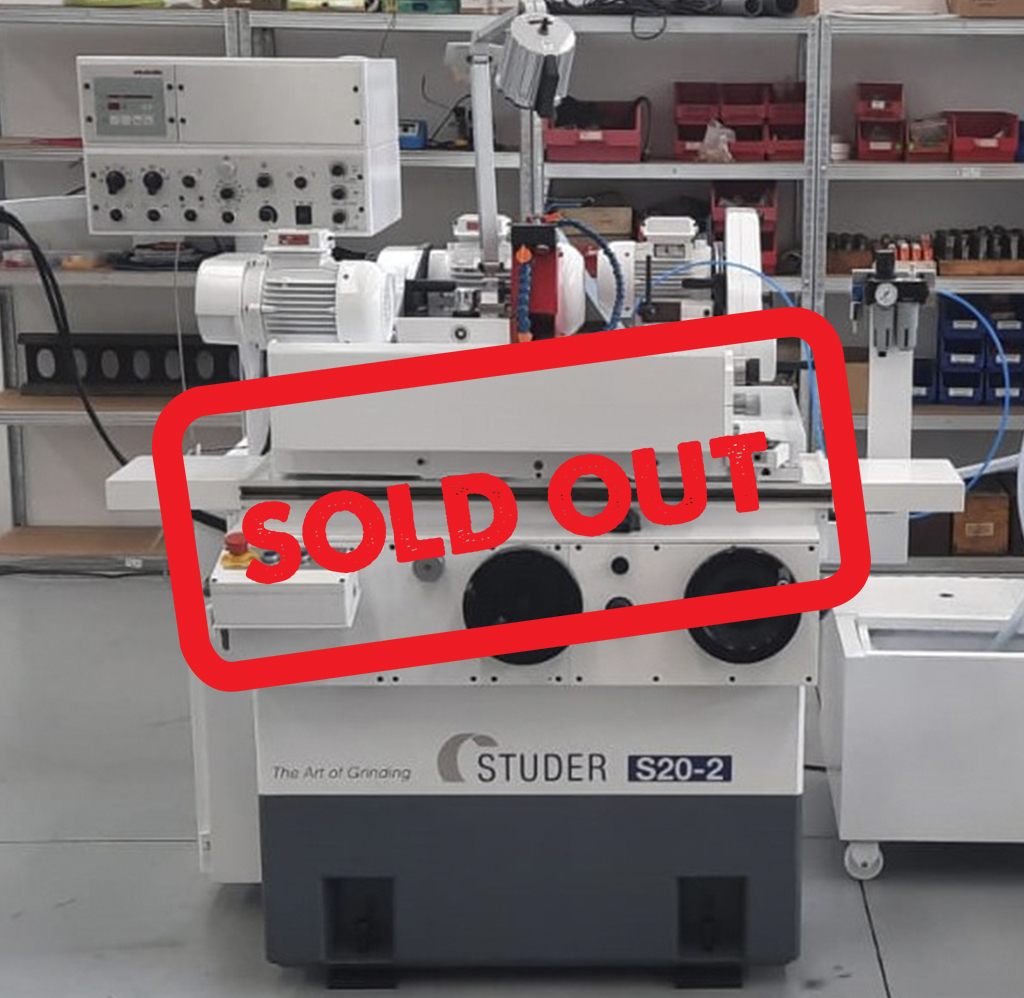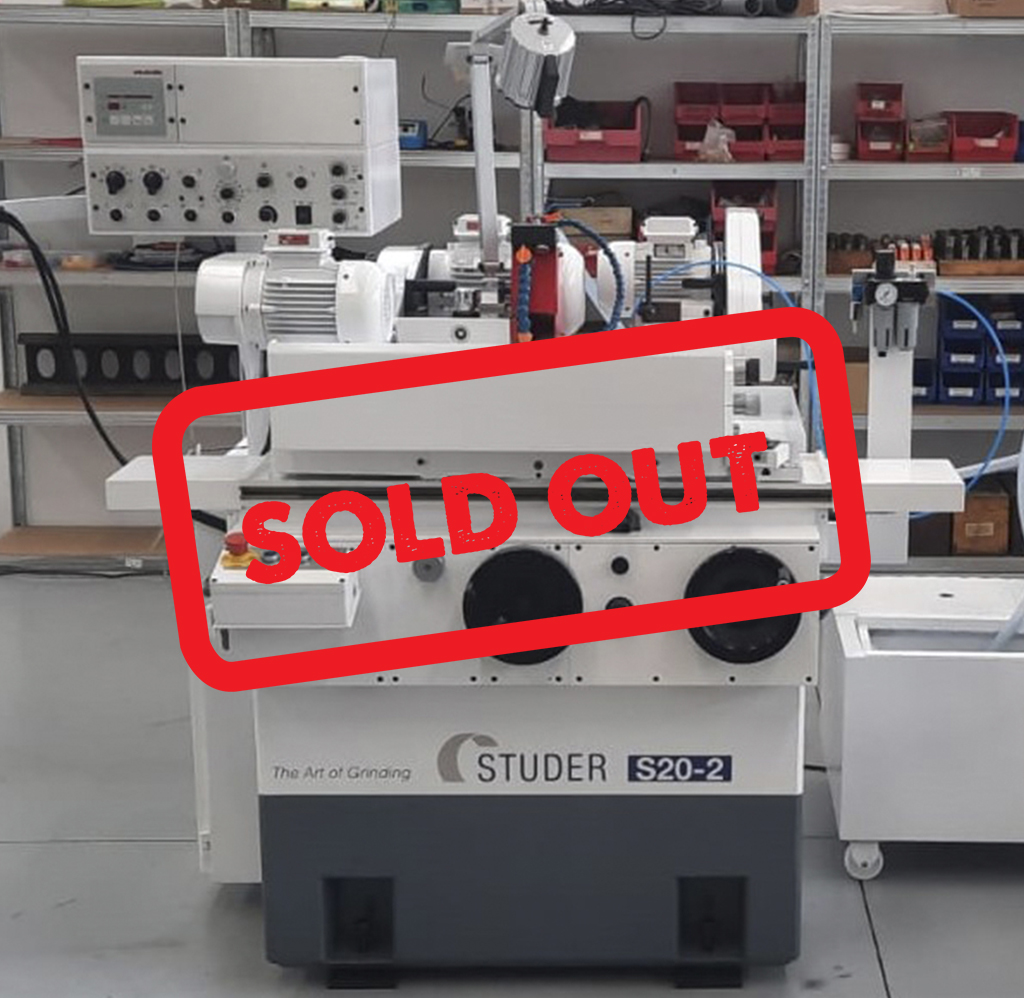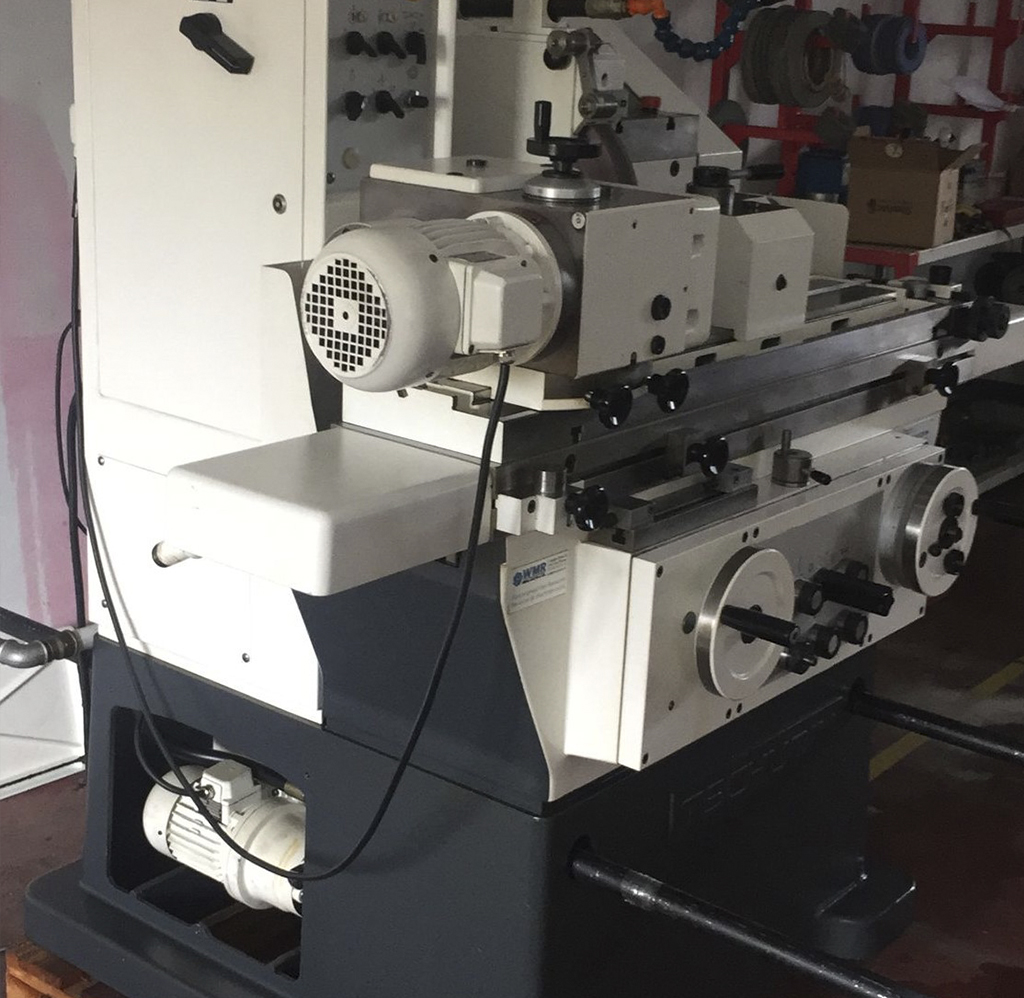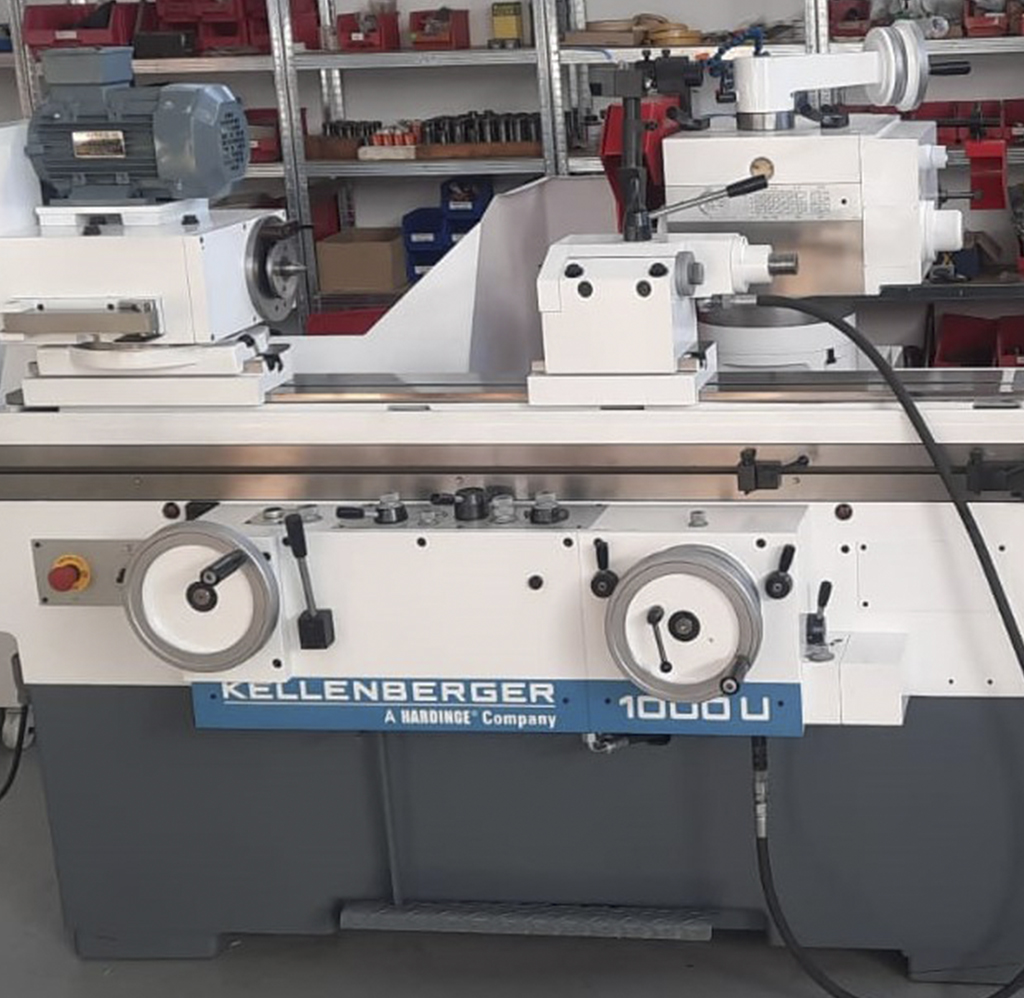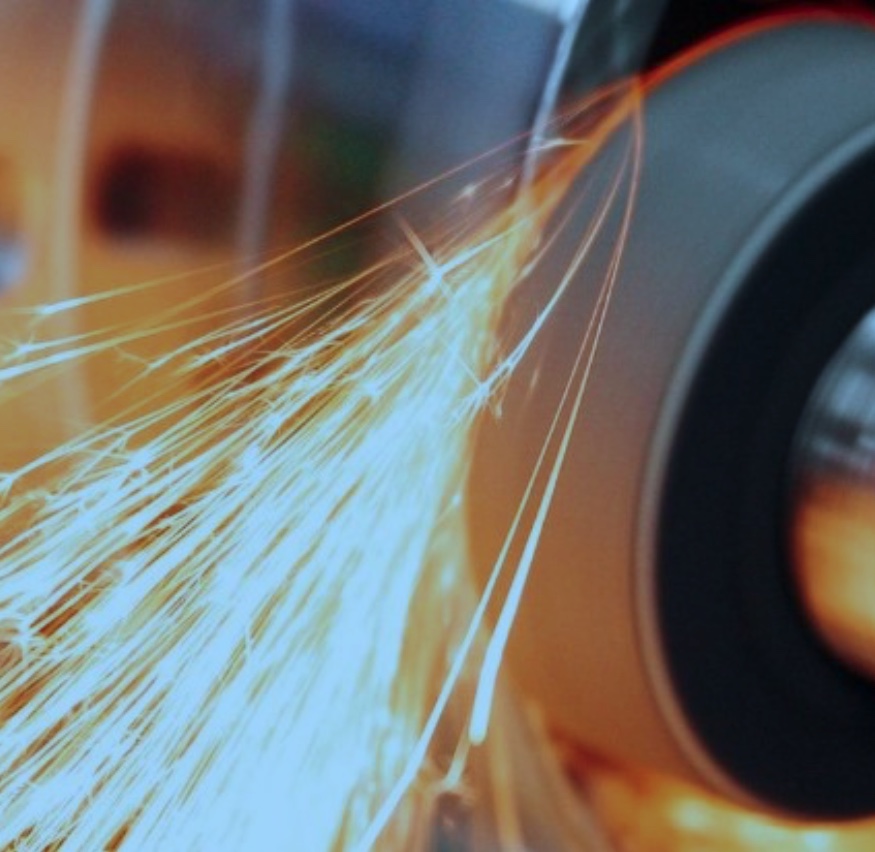 Other cylindrical and surface grinding machines
In accordance with the provisions of current legislation on the Protection of Personal Data, you are informed that the personal data you provide us through said form will be processed by MIRA RETROFIT, SA, to manage your request and send you more detailed information. For more information, consult the privacy policy.